Ed Young
2014 WSHF inductee
<![if !vml]>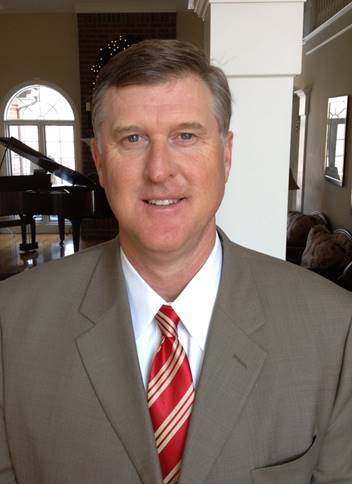 <![endif]>
††††††††††††††† A 1982 graduate of Upper Sandusky High School, Ed Young excelled at basketball and also played baseball for the Rams. He earned a basketball scholarship to the University of Dayton, earning induction into the Flyers Hall of Fame, and played professionally in Europe.
††††††††††† He was a three-time All-Northern Ohio League, three-time All-District 6, two-time All-Northwest District and two-time All-Ohioan for the Rams. He participated in the Ohio North-South Classic and the Dapper Dan Classic in Pittsburg, Pa., was inducted into the USHS Hall of Fame and had his jersey retired.
††††††††††† At the time of his graduation, Young was Upper Sanduskyís all-time leading scorer with 1,281 points. As a senior, he averaged 20.1 points per game and helped the Rams finish 19-5 with a one-point loss to Willard in the district finals. He averaged 18.1 ppg as a junior and 16.4 as a sophomore.
A 1986 graduate of UD, Young was the Thomas M. Luppe Award winner as the teamís most valuable freshman, averaging 9.6 points per game. The next year, he was a member of the NCAA All-Northwest Region Team with an Elite Eight appearance in 1984 as the No. 10 seed Fliers defeated No. 7 LSU, No. 2 Oklahoma and No. 6 Washington before losing to eventual champion and No. 1 seed Georgetown, 61-49.
Playing in the post against Patrick Ewing, Young led the Fliers against the Hoyas with 14 points. He also hit a game-winning shot earlier in the season to beat No. 3 DePaul and help Dayton get into the NCAA tournament. He was the second-leading scorer (13.4 ppg) and rebounder (6.6) as a sophomore. After missing the next season, he averaged 14.2 and 7.7 points his final two years.
Young was selected to play on the USA Select Team competing for the Jones Cup and won the gold medal in Taipei, Taiwan, in 1986.
Young married his wife, Kathy, in 1998, and they have two sons, Noah, 13, and Jake, 11. They live in Springboro, where Young enjoys golf, hunting and travel. He is a son of Donna and the late Clarence Young. He is a sales representative for cardiology/radiology diagnostic services.