Steve Schertzer
2016 WSHF inductee
<![if !vml]>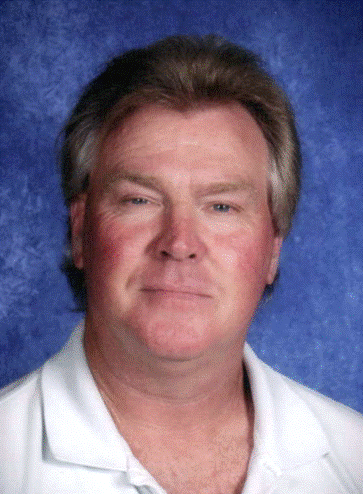 <![endif]>
A 1974 graduate of Upper Sandusky High School, Steve Schertzer made his mark in track and field at an early age, not only in local and state competition but throughout the world.
As an eighth grader, Schertzer set the 13-year-old age group world record in the high jump by clearing 6-1. A year later as a freshman in a dual meet at Bellevue, he cleared 6-4.5 to set a 14-year-old age group world record.
He became the first high jumper in Ohio high school history to be a state placer all four years, taking fifth as a freshman, finishing as runner-up to Riverdaleís Ron Lauck as a sophomore and then winning the state title his junior and senior seasons. During his senior season, Schertzer set a Class AA record at the state meet with a jump of 6-9 and he still holds the Upper Sandusky High School record of 6-9.25 set in the United States Invitational Midwest Indoor Championship at Ohio State University in 1973.
Schertzer added to his jumping success in college at then track and field power Morehead State University, where he still holds the school high jump record of 6-10. Schertzer received his bachelorís degree there in 1978 and his masterís in 1982.
After graduation, Schertzer served as coach at Lake Gibson High School in Florida for 10 years and then at Kathleen High School for 20 seasons. He coached nationally-ranked runners at Gibson, including a back-to-back 800-meter state champion and a double-state champion sprinter. Schertzer coached two sprinters and a 1600-meter runner to state championships at Kathleen.
A geometry teacher at Kathleen High School, Schertzer and his wife, Tammie Jo, have been married for 36 years and have three children: Amy, who competed in track at the University of South Florida and now teaches and coaches track; Steven, another USF graduate; and Adam, currently in his senior season as a shot putter at Marian University.
| | |
| --- | --- |
| <![if !vml]><![endif]> | <![if !vml]><![endif]> |
| <![if !vml]><![endif]> | <![if !vml]><![endif]> |
| <![if !vml]><![endif]> | <![if !vml]><![endif]> |
| | |