Don Bowman
2018 WSHF inductee
<![if !vml]>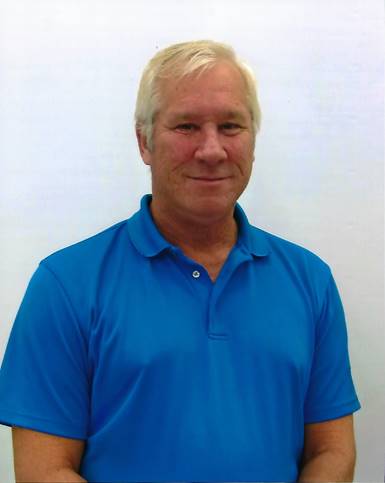 <![endif]>
Don Bowman, a 1974 graduate of Riverdale High School, was an UPI All-Ohio football player in 1973 and played football and baseball for two years at Heidelberg University. He was a USA, ASA and a high school softball umpire and worked eight ASA national championship games.
Bowman played quarterback for the Falcons in both 1972 and 1973 and also was a defensive back, the position for which he earned his top honors. In addition to All-Ohio, he was tabbed all-district, All-Northwest Ohio District and All-North Central Conference. He was a two-time All-NCC pick as a baseball pitcher in his junior and senior years.
Bowman lettered in both 1975 and 1976 as pitcher and outfielder for Heidelberg and earned a letter in 1975 in football as a defensive back.
Fastpitch softball became his calling from 1979-90, playing in the outfield with the Mount Blanchard Merchants and then with the Findlay Softball Boosters Club that qualified for three national open tournaments (the highest level).
Many of his biggest accomplishments have come as a softball umpire. He has been sanctioned by the ASA/USA, and on the high school level as a OHSAA umpire, he has worked sectional, district and regional tournament games and has 2018 assignments. He has been a college umpire since 2008, officiating NCAA Division II and III games.
He's been selected to umpire in over eight different years at the Youth Girls Faspitch National tournament championship in many different states. Bowman served as an umpire in 2014 when Team USA competed against the Ohio All-Stars at The Cube in Findlay. He worked the Youth Girls National Championship Invitational games in Oklahoma City at the Softball Hall of Fame Stadium in 2012 and 2013, including home-plate duties in 2013.
He helped organize Hancock County Youth Girls summer fastpitch softball league during the 1990s.
Bowman retired from Cooper Tire & Rubber after 33 years in 2012. He grew up and still lives in Mount Blanchard. He has a daughter, Kylie, and a son, Nick, and beloved grandchildren.