Erin Falk Minter
2012 WSHF inductee
<![if !vml]>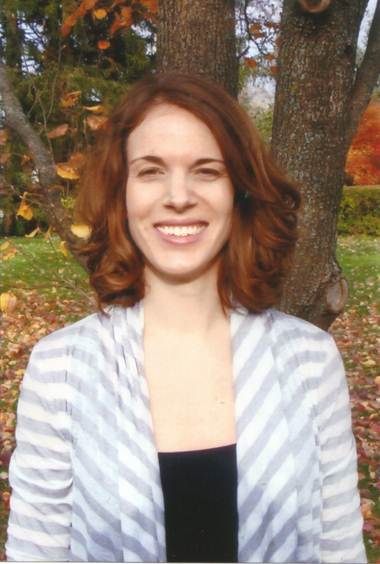 <![endif]>
            Erin Falk Minter was an All-Ohio athlete for Upper Sandusky in volleyball, basketball and track from 1992-96 and a graduate of Ohio Northern University, where she earned basketball honors on the college level for two seasons.
            As a basketball player, Falk scored 1,347 points for the Rams, leading them to the state championship game in 1996 while averaging 24 points, 7.5 rebounds and 3.8 steals per game and shooting 53 percent from the field.
She was named the northwest district player of the year and earned All-Ohio first-team honors her senior year. As a junior, she earned All-NOL and district first-team honors, while garnering second-team honors in both as a sophomore. She was given honorable mention in the NOL her freshman season.
A three-time All-Ohioan in track, Falk placed in five state events in three years, including anchoring the 3200 relay state championship team her senior year. She placed third in the 800 run in the state meet her senior and junior seasons and fifth her sophomore season, setting the school record in the event at 2:15.71 as a junior. She won the NOL and district championship in the event three times and also was a member of the sixth-place state 3200 relay team as a sophomore.
In volleyball, Falk was an All-Ohio honorable mention selection her senior year, while being named to the first team in the NOL and the district. She earned second-team All-NOL and all-district honors as a junior and an honorable mention pick in the conference as a sophomore.
At Ohio Northern, Falk earned All-Ohio Athletic Conference honors as a freshman after finishing fifth in the league in scoring at 15.6 points per game and third in rebounding at 9.0 per game. She shot 51.4 percent, posted 12 double-doubles and set school freshman records in points, rebounds and steals.
Upping her scoring to 17.1 points per game as a sophomore, she earned first-team all-league honors, adding 8.8 rebounds, 2.8 steals and 2.7 assists per game, all ranking in the top 10 in the league. With 11 more double-doubles, she broke the school career record in the category.
An injury did not allow Falk to play her final two seasons, but she graduated with a doctor of pharmacy degree in 2002 and now works as a clinical pharmacist in Marion, where she resides.