Kortney Kin
2014 WSHF inductee
<![if !vml]>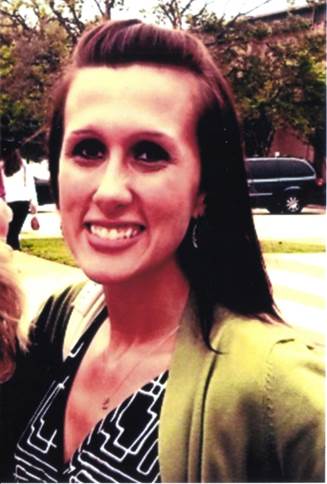 <![endif]>
Kortney Kin, a 2006 graduate of Riverdale High School, earned first-team All-North Central Conference honors in basketball three times for the Falcons. She was All-Ohio honorable mention as a junior and third team All-Ohio as a senior. Kin led the Falcons to a conference title as a senior in 2006 and finished her high school career with 966 points. She also was named to the All-Northwest district team her senior season, as well as the district 4 second team.
In volleyball as a two-year letter winner, Kin was the team captain in 2005 when she was named first-team All-NCC. She currently holds the school record for the most blocks in a season with 162.
As a Wilmington College Quaker, Kin was a four-year letterwinner and a two-year captain. She earned All-Ohio Athletic Conference honorable mention as a sophomore and first team her final two seasons. As a junior and senior, Kin was named a Women's Division III News All-American, a D-3 Hoops All-American and to the WBCA State Farm Coaches All-American team. She was named to the D-3 Hoops National Team of the week twice and currently holds the school record for most points scored in a game with 45 against Wittenberg in the 2008-09 season and the school record for the most free throws made in one season with 166.
Kin completed her career with 1,551 points, which currently ranks her fifth in school history. She finished her career with 679 rebounds, which ranks 10th in school history. During her junior season, she averaged 21.3 points per game, which ranked seventh in the country, second in school history and first in the conference.
Kin has served as an assistant varsity basketball coach for her high school alma mater for the past three seasons. She currently works as a commercial credit analyst at United Bank in Bucyrus and resides in Upper Sandusky. She is a daughter of Phil and Jalene Kin and has one brother, Taylor.