<![if !vml]>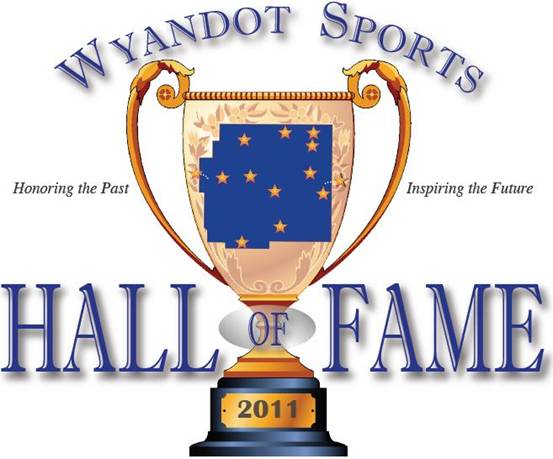 <![endif]>
The Wyandot Sports Hall of Fame will induct its eighth class April 21, 2018, in a banquet at the Masters' Building at the Wyandot County Fairgrounds. Tickets are available now from any committee member, Koehler Drug Co. in Upper Sandusky or First Federal Bank in Carey.
Members of the eighth class are: Riverdale's Don Bowman, Upper Sandusky's Robby Lee, Sycamore's Wilfred Osborn, Wynford's Mike Schifer, Mohawk's Aubrey Walton, Carey's Beth (Baldridge) Williams and the 2003 Mohawk softball team.
Videos from each year's Hall of Fame induction ceremonies are on sale for $20. Contact the WSHF for more information.
The Wyandot Sports Hall of Fame is creating rings that may be purchased by each inductee. Anyone interested should contact the WSHF or check back for more details.
Welcome to the Wyandot Sports Hall of Fame website.
The WSHF was created in 2009 to honor the rich history of sports in Wyandot County.
Return to the website frequently for updates.
Also, please consider donating to the Hall of Fame. We appreciate the support!